Follow these steps to export a gradebook into a CSV file.
Open your Gradebook.

Then select "Export" on the left side of your screen.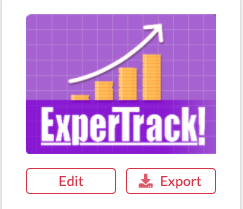 A pop-up will appear where you'll need to enter your email address and press "Send."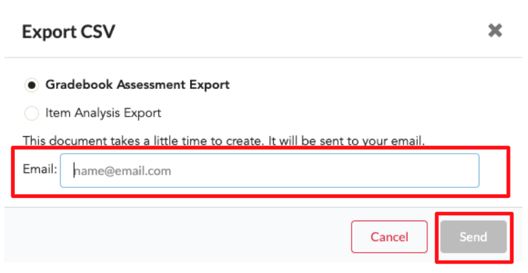 Within a few minutes, you will receive an email containing your CSV file. The email will be sent from "noreply" and have the subject title of "[C2C]Job Delivery". Please check your spam/junk if you do not receive an email within a few minutes.
The email will have a download link to download a CSV file that lists the assignment information including: who this assignment was sent to, start and due date, submitted date and time, and grade.