1. In your Google Chrome browser, click the 3 dots in the upper right corner.

2. Select
Bookmarks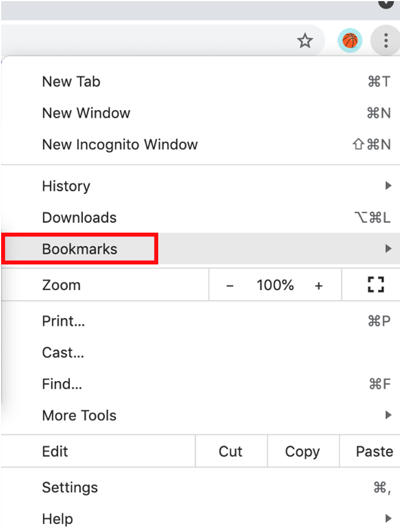 3. Select Bookmark manager.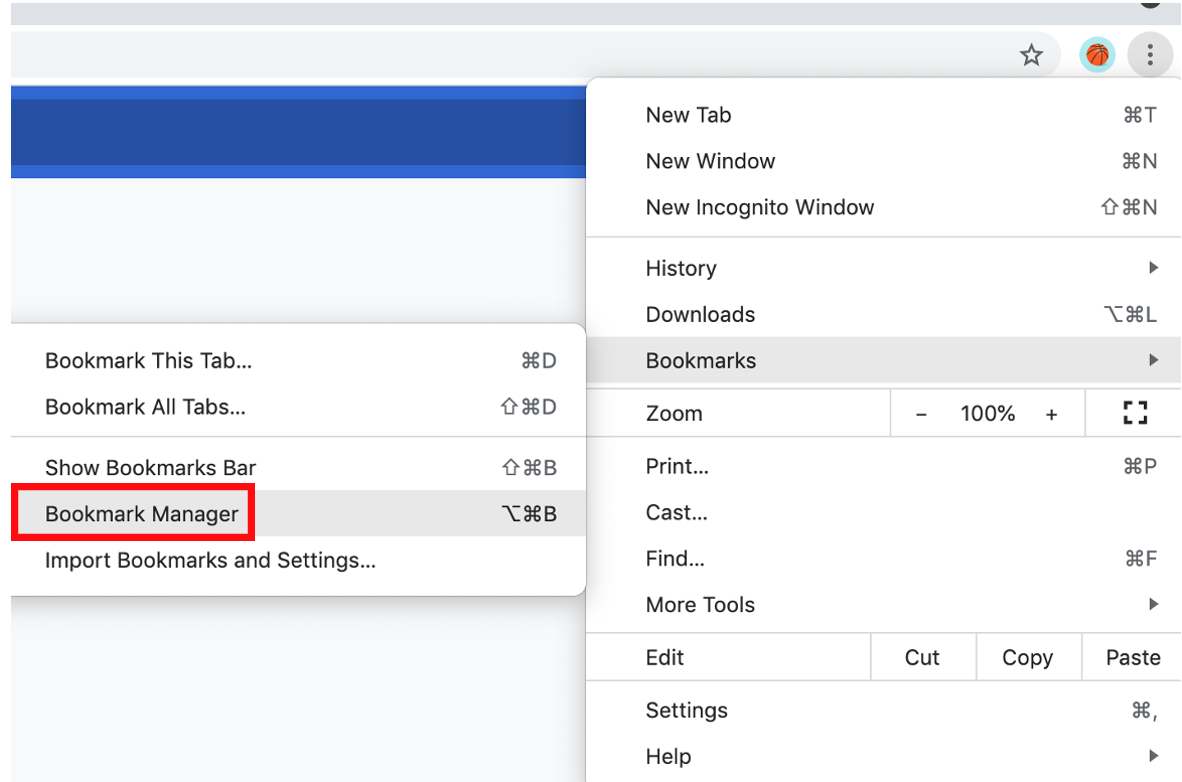 4. Click the
3 dots
at the top on the far right.
​

5. Select
Add new bookmark​
.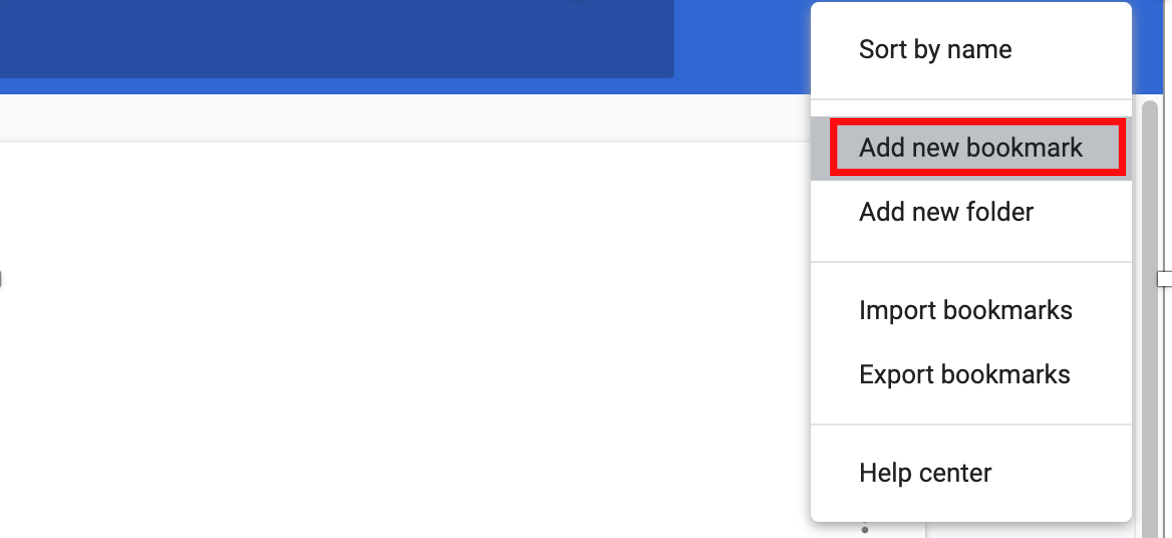 6. You will then see an Add bookmark box where you will enter a name for your bookmark and paste the URL.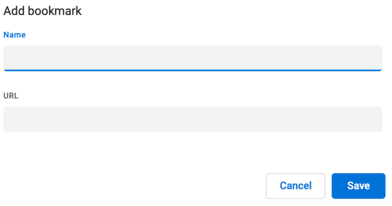 7. In the add new bookmark window, enter a name for your bookmark.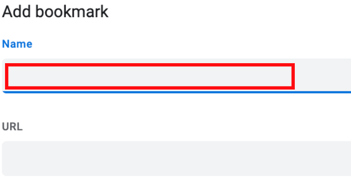 8. Refer to the Gallopade Login link in your Getting Started email. Right click on the link and select copy.
9. Then right click and paste it into the URL space.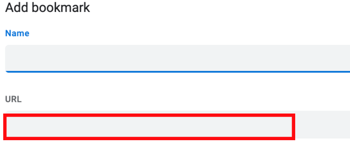 10. Select
Save
.